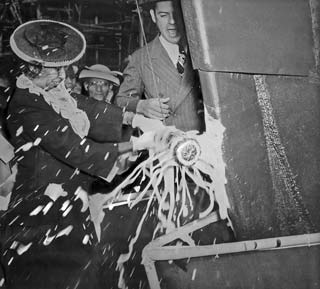 We've got a sharp-looking new building website. It makes things easier to find, and offers a bunch of interesting, useful and new features that include:
But wait…there's more! Your participation is encouraged. If you have a good photo or anecdote about the building or neighborhood don't keep it to yourself. If you find a link to something special nearby don't keep it under your hat. If you hear of a nearby fun event you can share it on our calendar.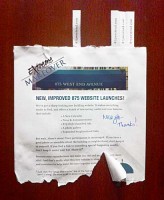 Because your contributions to our site can make it—and our community—more vital. And that's really what this website is about: sharing resources and ideas to help make life here together even better.
Use the Webmaster link at the bottom of any site page to submit your contributions.
Enjoy!
—Your Cheerful Webmaster