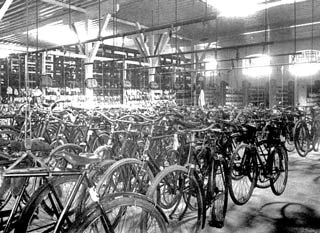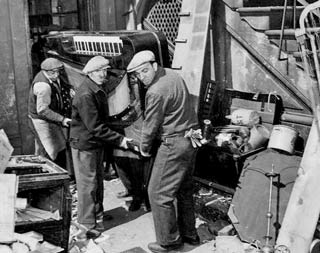 We've got a bike room in the basement. It's accessible, as are all basement facilities, by the rear elevator. Like the Fitness Center, access is by key card. It was refurbished in 2010, and has both floor and hanging racks for quite a few bikes. You can park yours there for $50 a year, but currently there's a waiting list.
And we have several basement storage areas, too. Individual locked cages are available in an assortment of sizes and prices. But alas, there's a waiting list for these as well!
To get on a waiting list or for more info contact Don Skupinsky at Orsid: 212-484-3723 or dskupinsky@orsidr.com.