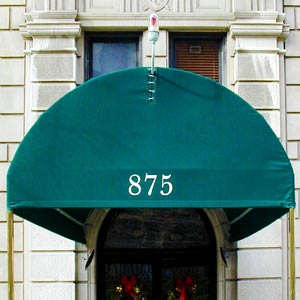 This area contains features and documents of specific interest and use to residents of 875 West End Avenue.
News & Announcements: This won't replace those notices slipped under our doors or posted in elevators.
Building Classifieds: Why hassle Craigslist or Ebay when someone right here in 875 might have what you want, or want what you have? Sweet!
A Community Calendar: When is that Yard Sale on 103? When is the Annual Meeting again?
Building Contacts: Who do you call or write to find out stuff?
And though we're ever so mindful, it doesn't hurt to review the House Rules
Also, documents & forms for various 875 facilities and can be downloaded here.